A New Approach To Healthcare
At King Chiropractic we address the cause of your pain, not just the symptoms. We believe that education is a big part of your success. Call today!
Chiropractor Wilmington NC
Welcome to King Chiropractic located in Wilmington, NC. At King Chiropractic we drive results for our patients…period. With so many options for health care out there, we understand that your time is valuable and choosing the right provider can be difficult, so we make choosing easy by providing you with direct one on one problem focused attention to get the results you desire. Our Wilmington chiropractor can and wants to help you and your family achieve better health today!
Welcome to King Chiropractic
My office is located inside CORA Pt., which is nestled between Epic Food Co. and Home Again in the Forum shopping center. The Forum sits across the street from Mayfaire.
I decided to become a chiropractor in Wilmington, NC because I was helped with chiropractic care following a significant lower back injury in high school. Thanks to chiropractic I was able to avoid surgery and I decided that my calling would be to help people struggling with similar problems. So, I turned my long-time dream of helping patients in my hometown of Wilmington into a reality.
KING CHIROPRACTIC IS WILMINGTON NC'S FAVORITE CHIROPRACTOR
Whether you live in the area or are here on vacation, if you have health concerns, we are dedicated to helping you. At King Chiropractic, our focus is on natural solutions to a variety of health concerns. With our patient-centered approach, we typically see dramatic improvements in symptoms within 3-6 visits, with the caveat that each person is different and responds differently to a treatment. 
In short, we hope that we are a good fit for your health needs. Because we value our patients time as much as our own, we simply promise to give you top-notch chiropractic care focused on achieving results quickly. If we can help we will tell you and if we can't help we will tell you that too. That is the King Chiropractic difference. Call our office at (910) 777-7228 to schedule your first appointment!
OFFICE HOURS
Monday
9:00am - 12:30pm
3:00pm - 5:30pm
---
Tuesday
9:00am - 2:00pm
---
Wednesday
9:00am - 12:30pm
3:00pm - 5:30pm
---
Thursday
9:00am - 2:00pm
---
Friday
9:00am - 12:00pm
---
Saturday
Closed
King Chiropractic: Rhett King, DC
1115 Military Cutoff Road Suite A2
Wilmington, NC 28405
(910) 777-7228
Common Symptoms Chiropractic May Help...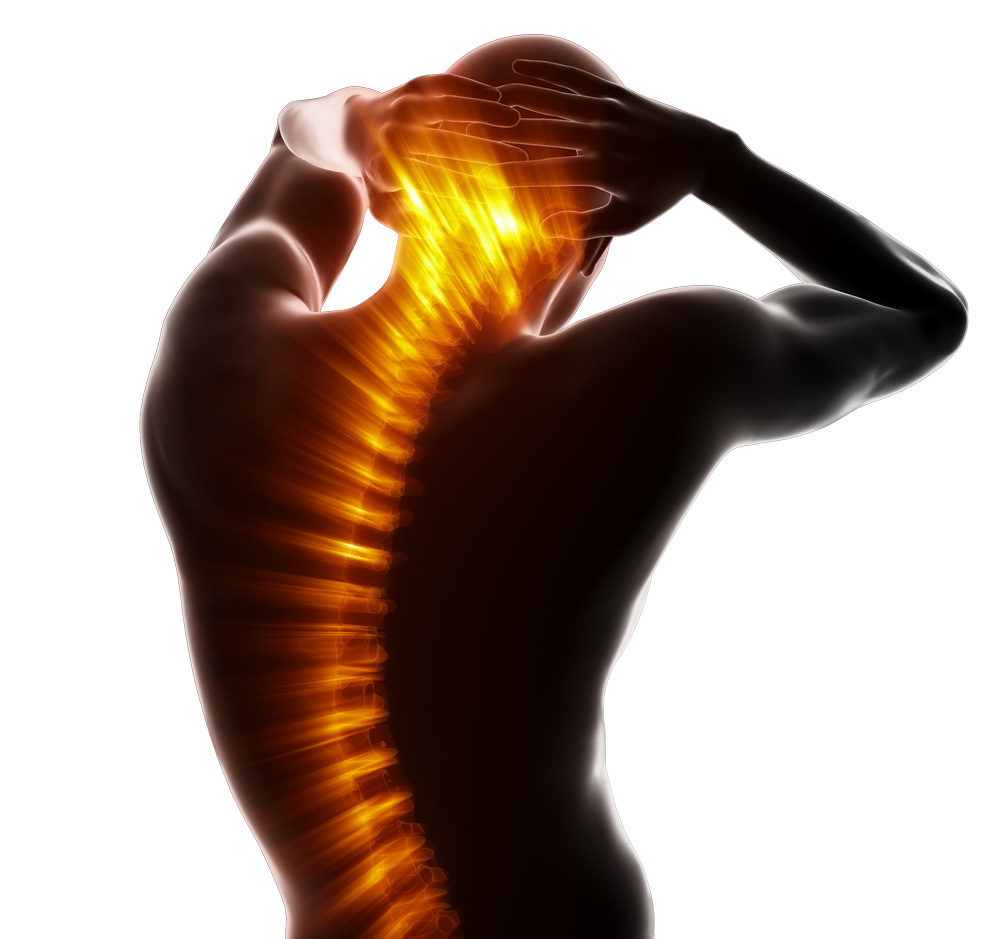 TRUSTED CHIROPRACTOR: READ OUR REVIEWS
Working with King Chiropractic will make a difference in your health
What sets our office apart from other chiropractic offices in Wilmington is our problem-focused approach to health and performance. Most of our patients are active or trying to become active. Therefore, we offer a variety of services to treat soft tissue injuries in addition to our primary focus on chiropractic and spinal wellness.
Some common misconceptions about chiropractic care in Wilmington NC are that chiropractic care is expensive or that it requires several visits per week for many months in order to bring results. Although every case is different and ever chiropractic office is different, most patients respond quickly to treatment within a handful of visits. Although we hope that you see value in continuing to keep your spine healthy once your concerns are resolved satisfactorily, it is certainly your choice whether or not you follow-up on a regular schedule to receive wellness care.