A New Approach To Healthcare
At King Chiropractic we address the cause of your pain, not just the symptoms. We believe that education is a big part of your success. Call today!
Chiropractor Wilmington NC
Welcome to King Chiropractic located in Wilmington, NC. Chiropractic is one of the most amazing professions for health and wellness. Today, more people are learning about and using chiropractic to help them become healthier people, better athletes and accomplish more naturally than ever before. We are here to help you and your family achieve better health today!
Welcome to King Chiropractic
Chiropractic is the practice of increasing joint, and nerve function through spinal alignment to positively impact overall health and wellness. At King Chiropractic we understand that choosing a chiropractor is a big decision. Please don't hesitate to contact our office with your questions. We are here to help you reach your goals.
Many believe that chiropractors only treat back pain. Although current science shows chiropractic to be very effective for treating neck pain, back pain and headaches, there is so much more that chiropractic care can achieve. Because chiropractic improves joint, soft tissue and nerve function, chiropractic care can have dramatic effects on your overall health and help you feel better in your body!
KING CHIROPRACTIC IS WILMINGTON NC'S FAVORITE CHIROPRACTOR
Whether you live in the area or are here on vacation, if you have health concerns, we are dedicated to helping you. At King Chiropractic, our focus is on natural solutions to a variety of health concerns. With our patient centered approach we typically see dramatic improvements in symptoms within 3-6 visits, with the caveat that each person is different and responds differently to treatment. Is chiropractic the right treatment for you? Call our team at King Chiropractic for a consultation.
OFFICE HOURS
Monday
9:00am - 12:30pm
3:00pm - 5:30pm
---
Tuesday
9:00am - 2:00pm
---
Wednesday
9:00am - 12:30pm
3:00pm - 5:30pm
---
Thursday
9:00am - 2:00pm
---
Friday
9:00am - 12:00pm
---
Saturday
Closed
King Chiropractic: Rhett King, DC
1115 Military Cutoff Road Suite A2
Wilmington, NC 28405
(910) 777-7228
Common Symptoms Chiropractic May Help...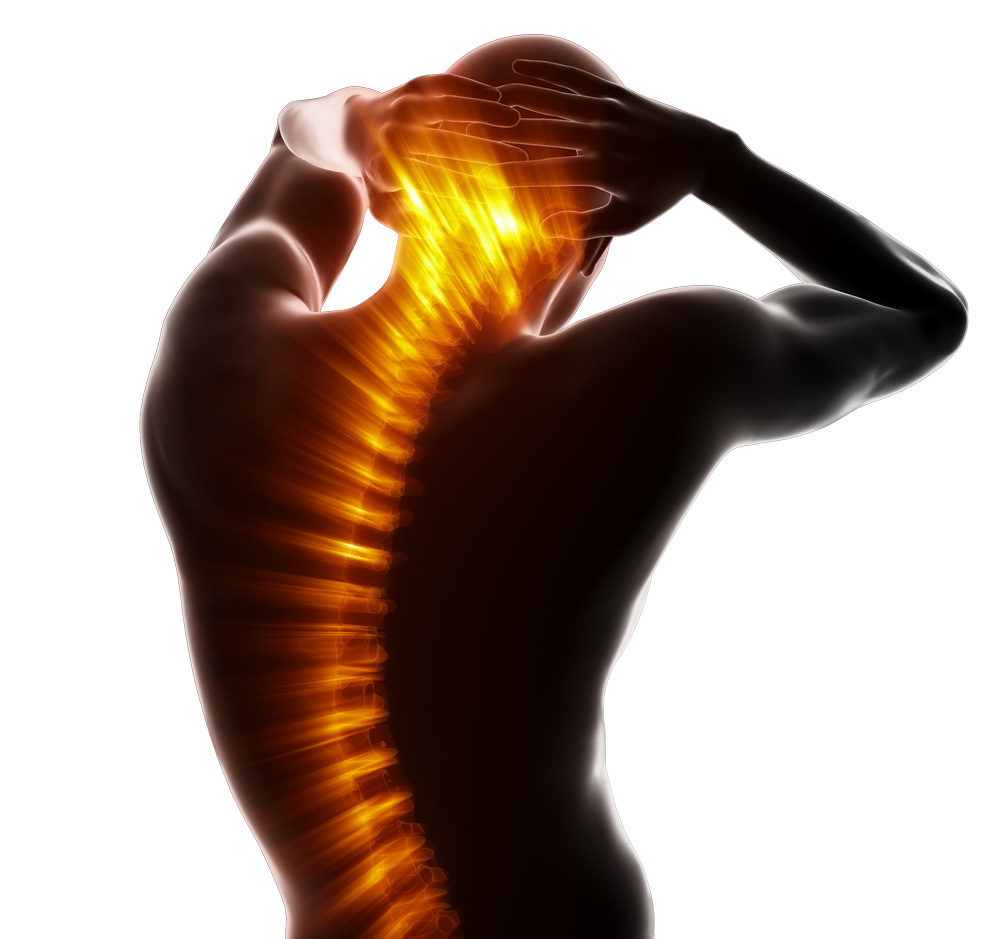 TRUSTED CHIROPRACTOR: READ OUR REVIEWS
Working with King Chiropractic will make a difference in your health
What sets our office apart from other offices in Wilmington is our patient-centered approach. We combine a variety of therapies in addition to chiropractic to achieve dramatic results in a short period of time. Whether your needs are related to injuries from sports, have poor posture, or have chronic issues from sitting all day in front of a computer….we can help. You will be given a personalized care plan, tailored to your specific complaints and specific needs. We will keep a close eye on you during your care to make sure we are achieving all the goals for your care.
COMMON CONDITIONS WE HELP
We take care of people who have a variety of pain or mobility related complaints. Wilmington's residents are known for spending incredible amounts of time either working hard or playing hard, which leads to many issues related to either activity or inactivity. Some common complaints are neck and back pain, sciatica, extremity pain and headaches. Because your lifestyle is unlikely to change drastically, we have developed strategies to reduce symptoms and help you adapt to limit physical stress. Our methods allow our patients to recover quickly and provides tools to help them stay healthy for life.